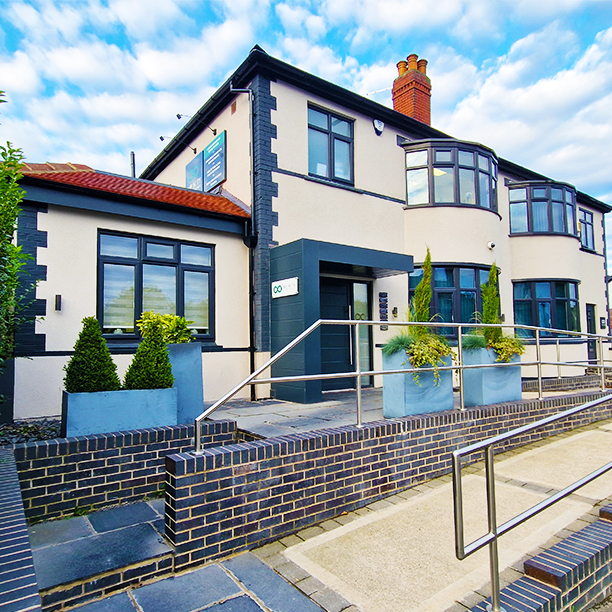 Efl's Smiles Leeds
Our Dental Practice has been based in the heart of Leeds, Yorkshire, since 1958.

At Infinity Dental Clinic, we will ensure your dental experience is as pleasant and stress-free as possible by offering a relaxing atmosphere and exceptional dental care. Our Dentists are skilled at providing the most up-to-date procedures, using state-of-the-art technology and the latest Digital techniques. Whether you simply need routine examinations, or more advanced dental rehabilitation, we are here to help.

We are the UK's No.1 Straumann Dental Implant provider – the world-leading premium dental implant system

Our objective is to leave you feeling delighted with your treatment.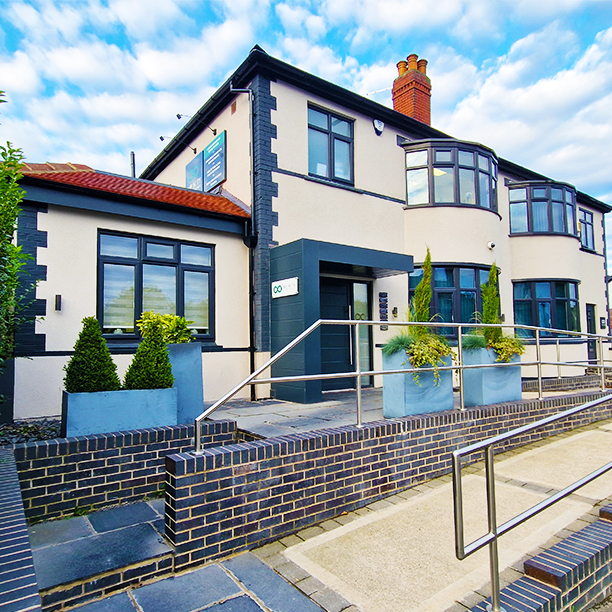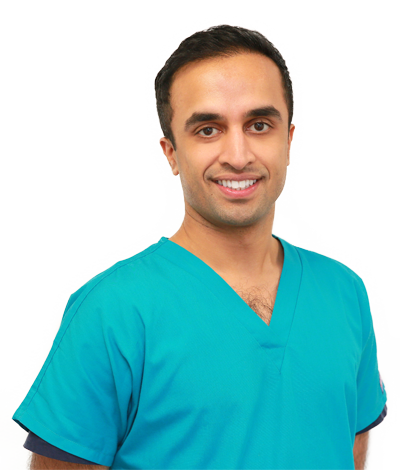 DR MOHSIN PATEL BDS MJDF RCS
Doctor

Mohsin Patel graduated as a Dentist at the University of Newcastle, he then went on to qualify as a member of the Royal College of Surgeons, England.
Dr Patel has extensive experience in the field of oral surgery and Dental Implants. He has a keen interest in aesthetic treatments and has developed a wide range of skills in this area. He provides Dental Implants, Orthodontics (including Invisalign®) and Cosmetic treatments to compliment General Dental Care.
In acknowledgment for his clinical achievements, Dr Patel was recognised for the Best Dentist Award in the National Dentistry Awards®. Mohsin Patel is actively involved in educating fellow dental professionals in the field of implant dentistry. He mentors fellow implant surgeons as part of his ongoing commitment to dentistry and education.
In his spare time, Mohsin enjoys running and keeping fit. He also enjoys following sport, his favourite being Formula 1.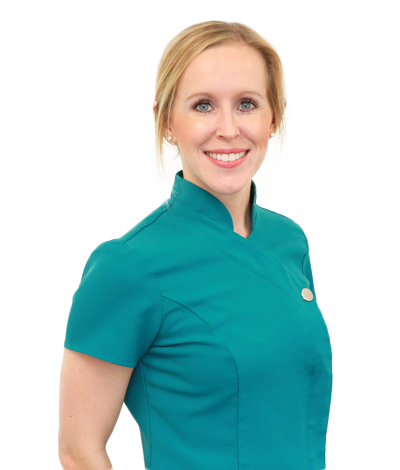 DR HANNAH WILSON BDS PGDIPCONSED MJDF RCS
Doctor

Hannah Wilson graduated as a Dentist from the University of Newcastle, she then went on to qualify as a member of the Royal College of Surgeons, England.
Dr Wilson began her career working at Newcastle Dental Hospital in the Oral Surgery, Sedation, Paediatrics, Restorative and Emergency Departments at Newcastle Dental Hospital. It was here that she qualified to provide Dental Sedation, ideal for anxious patients who prefer a calming environment. Dr Wilson provides Dental Implants, Invisalign®, Sedation and Cosmetic treatments to compliment General Dental Care.
Dr Wilson is also qualified in Advanced Facial Aesthetics, carrying out a wide range of cosmetic procedures including anti‐wrinkle treatments and dermal fillers.
In her spare time Hannah enjoys traveling and exploring different cultures, keeping fit and reading.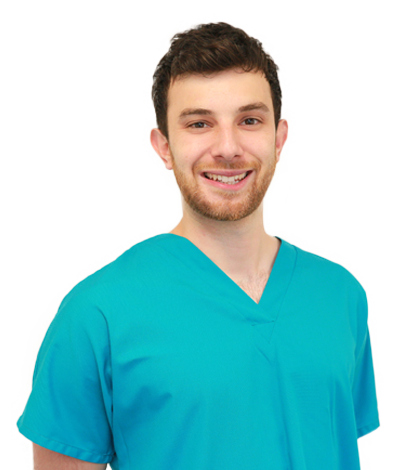 DR JAMES DAVID BDS GDC
Doctor

James David graduated as a Dentist from the University of Newcastle and is qualified as a member with the Royal College of Surgeons, England.
Dr David takes pleasure in providing high quality dentistry and has particular interests in Restorative Dentistry, Oral Surgery and Paediatrics. With a kind and compassionate nature, Dr David's friendly approach allows patients to feel relaxed and at ease which helps to overcome their dental anxieties.
Outside of dentistry Dr David has a passion for cars and bikes, and is currently restoring a 1972 classic mini. He likes to keep fit through mountain biking, hiking and playing tennis.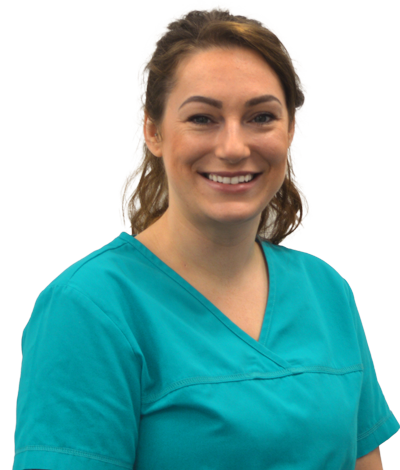 MELANIE JOYCE GRAD DIP DH DT
Doctor

Melanie is an award winning dual qualified dental hygienist and therapist, qualifying from the University of Leeds. She is particularly interested in the prevention of dental disease and is enthusiastic about educating patients on their oral health. Melanie has developed a traffic light system to help her patients understand their dental disease risk and provides practical advice to help improve oral health.
In addition to her clinical work Melanie is a lecturer for a dental manufacturer, educating dental professionals throughout the UK and has lectured internationally. She graduated with an MSc in applied dental professional practice in 2017 and completed her dissertation on fluoride varnish. She prides herself on her friendly nature and gentle yet thorough approach. In her spare time Melanie enjoys walking her dog, cooking and keeping fit.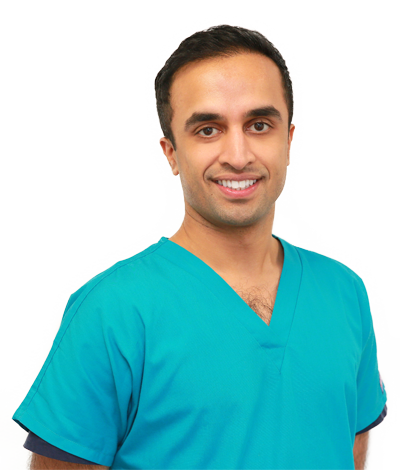 DR VINAY MISTRY BCHD MJDF RCS
Doctor

Dr Mistry has spent many years working across various hospitals to gather experience across a number of dental specialties, gaining a particular interest in Oral Surgery alongside general dental care. Dr Mistry has been awarded various prizes, as well as a Postgraduate Diploma in Quality Improvement and qualifying as an Associate Fellow of the Higher Education Academy. He also has a host of national and international publications and presentations.
Outside of dentistry, Dr Mistry enjoys keeping fit, cooking, baking, hiking and travelling; as well as being an avid football fan.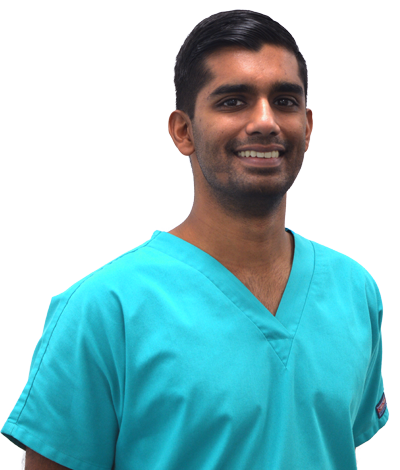 CLAIRE JENNINGS BSC DH DT
Doctor

I began my dental career as a dental nurse before pursuing a further interest in dental hygiene and therapy. I completed my training by graduating from the University of Leeds with a BSc in dental hygiene and therapy. I have been awarded the 'Dental Hygiene Award' during my time at the Leeds University Dental School. I believe improvements in dental hygiene can benefit different aspects of general health. This is why my ultimate focus is to educate patients on the importance of oral health, alongside stabilising and preventing disease. I am passionate about further education and learning so that I can continue to provide my patients with the latest and highest standards in dental care.
Outside of dentistry, I enjoy all aspects of dance, with experience in many different dance styles. I now take part in ballroom and Latin dance competitions.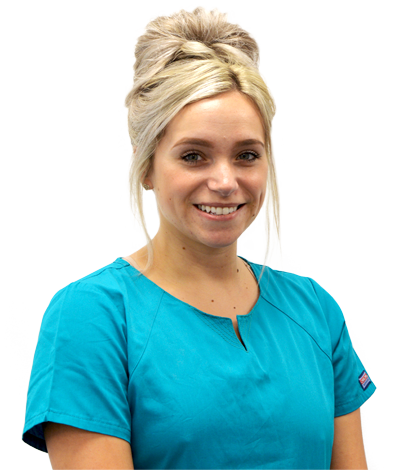 DR ROMA MCNEIL BCHD/MCHD MFDS RCS
Doctor

Roma McNeil graduated as a Dentist from the University of Leeds before becoming a member of the Royal College of Surgeons of England (by examination).
Dr McNeil prides herself in providing high quality general and aesthetic dentistry, and in particular, enjoys treating children and nervous patients, helping them to gain confidence in the dental chair. In addition to this, as an Associate Member of the BACD, Dr McNeil has undertaken further training in cosmetic dentistry and advanced facial aesthetics. Dr McNeil has been awarded various postgraduate prizes, as well as presenting her own research internationally. Roma McNeil provides Invisalign orthodontic treatments and is fully qualified in providing a wide range of advanced facial aesthetics.
Outside of the clinic you can find Dr McNeil in the gym, the yoga studio or on a countryside walk with her two dogs.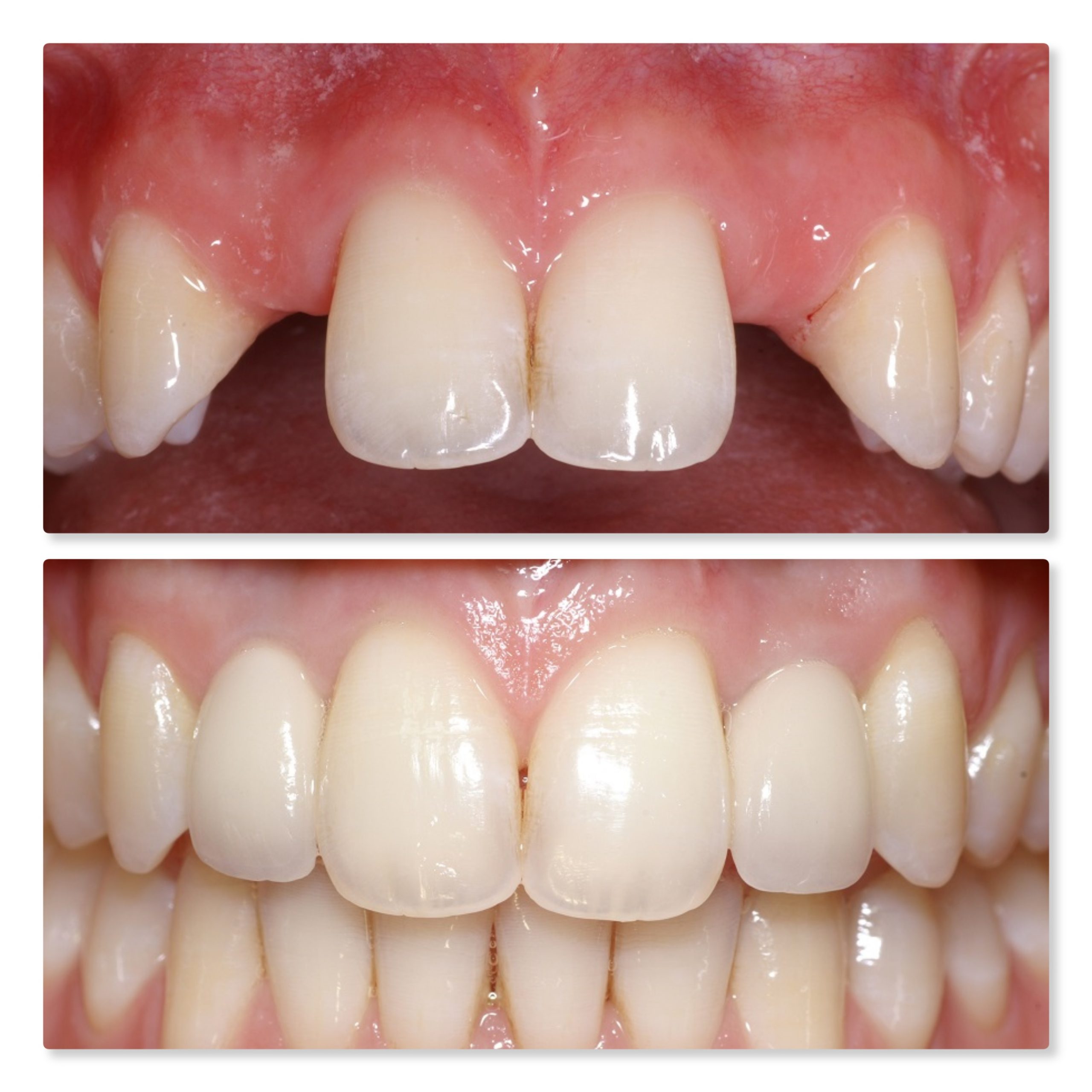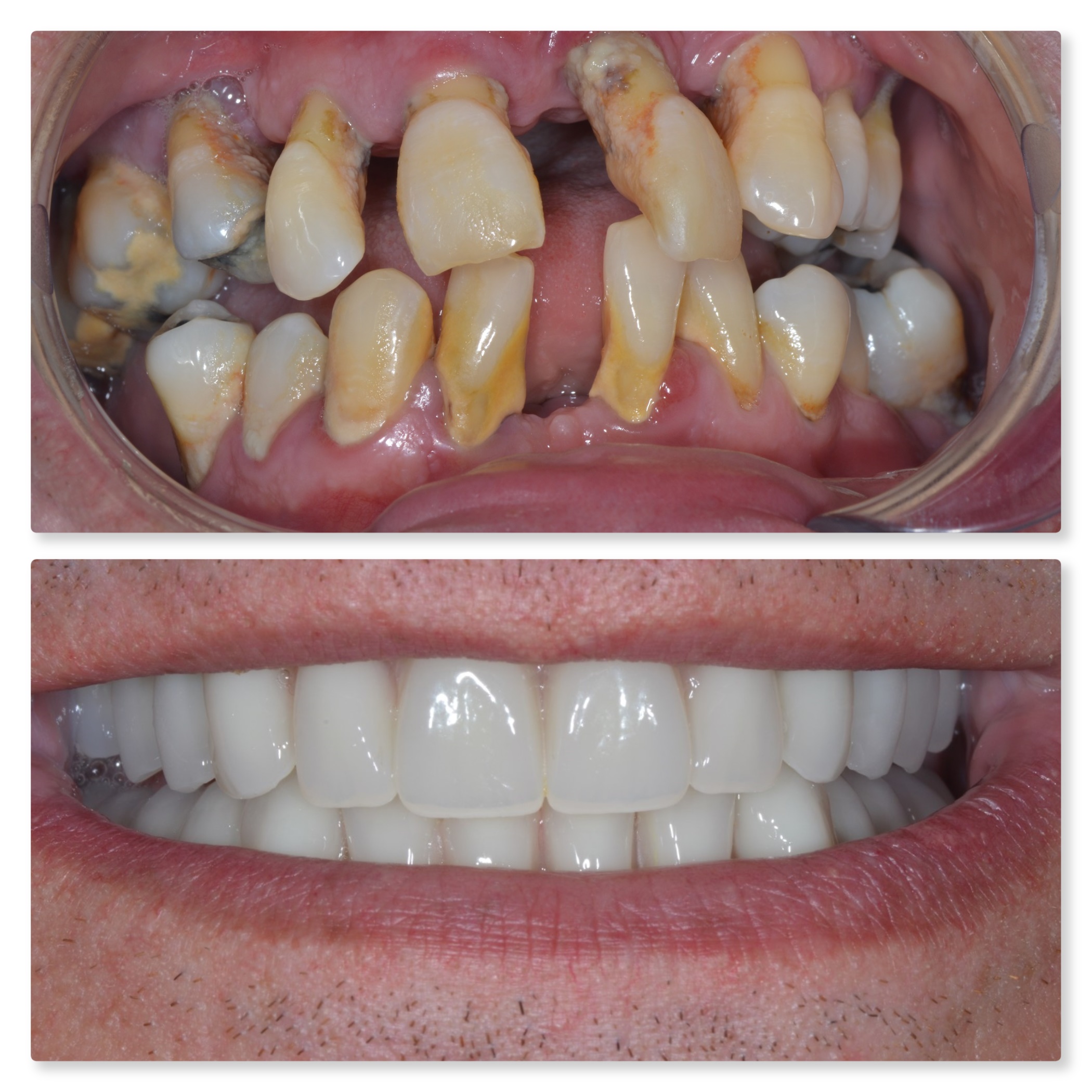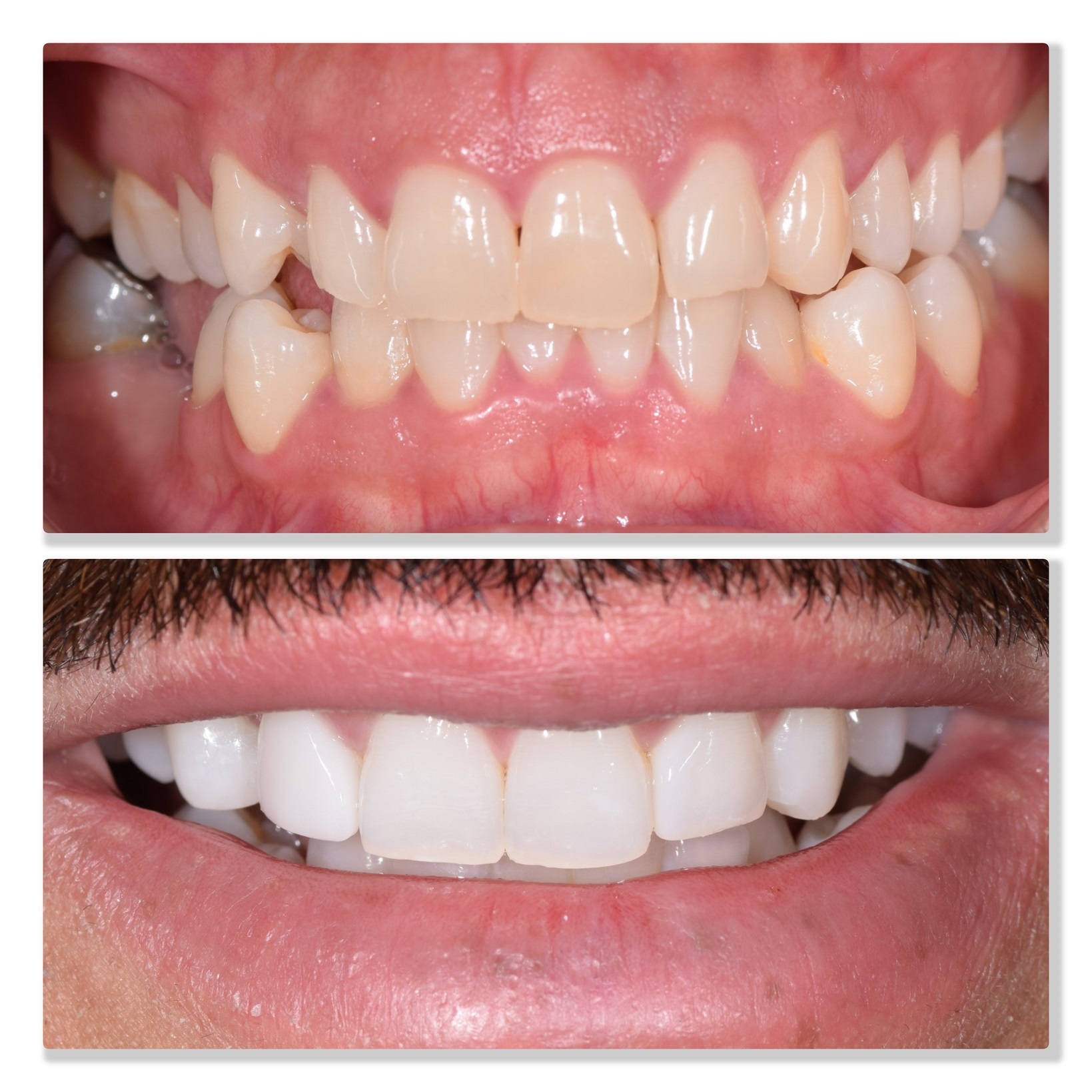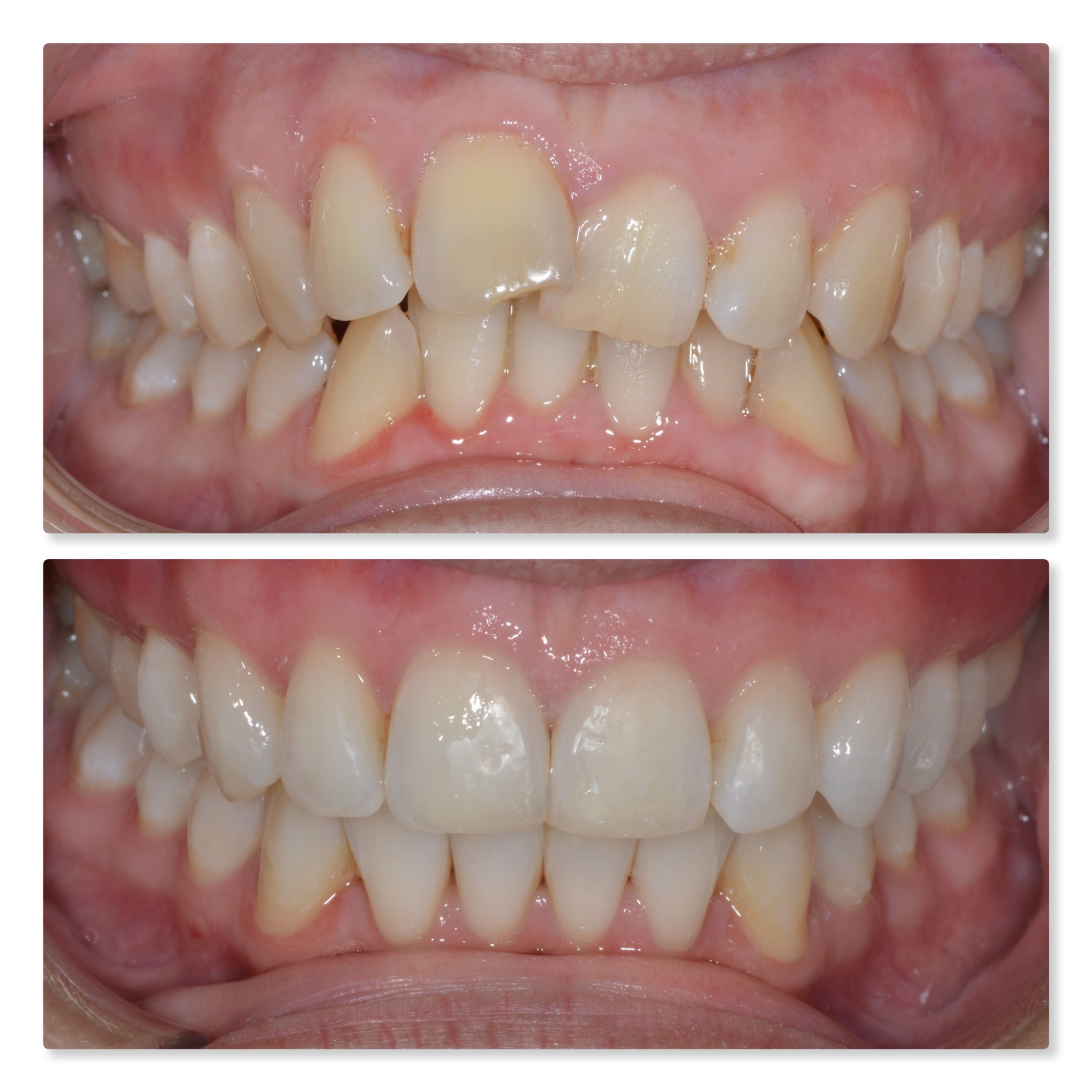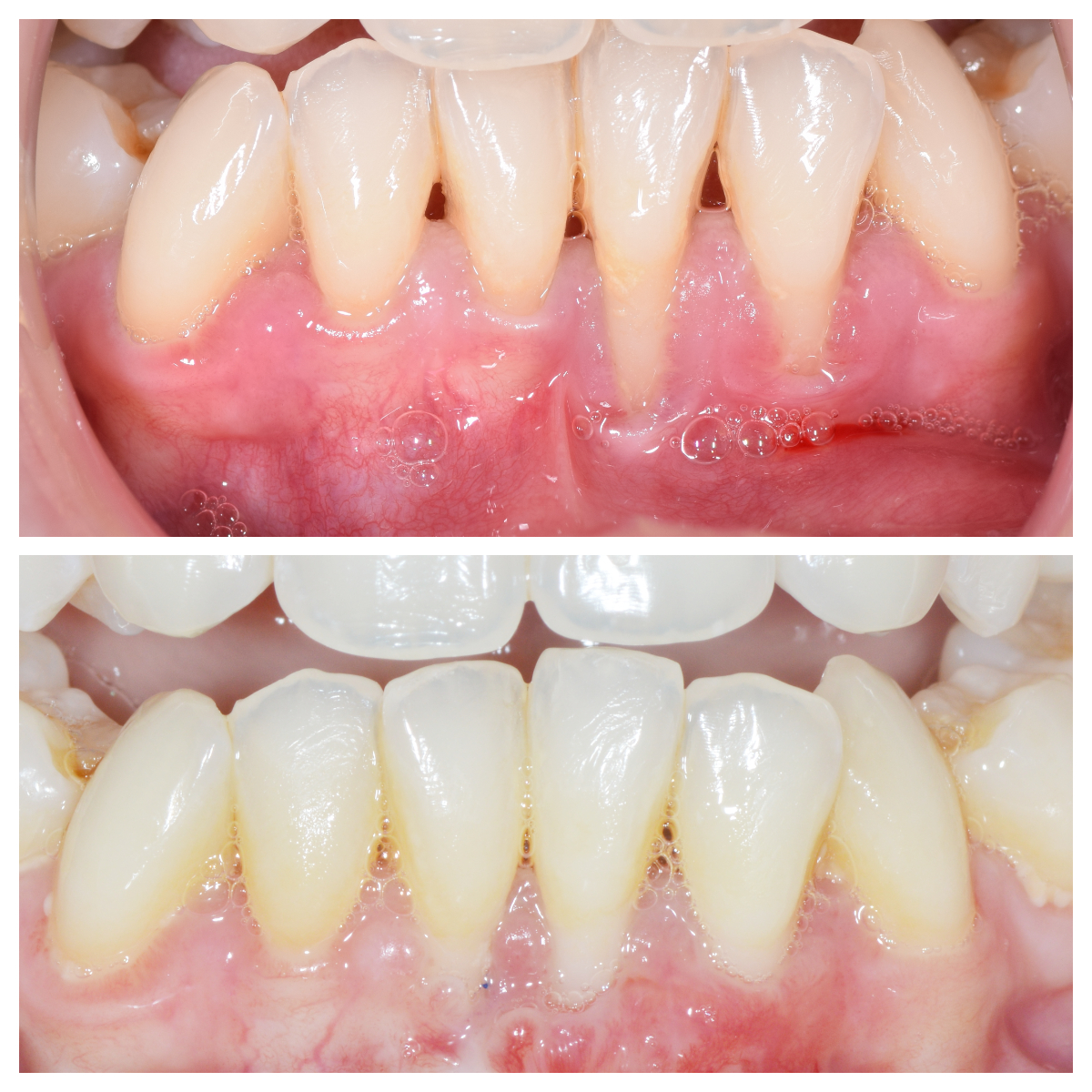 Zeki D.
Tüm işlemlerimizi burada yaptırıyoruz.. tüm konularda proaktif yaklaşıp çözüm odaklı olmaları harika. Yaptıkları işler süper. Herkese tavsiye ederim
hidayet bıyık
Bugün ANTLARA diş merkezine diş temizletme işlemi için gittim. Polikliniğin düzeni, temizliği oldukça başarılıydı. çalışanların ilgilisi oldukça samimi. Daha önceki başka özel polikliniklerde de aynı işlemi yaptırdım ancak bu kadar güzel hizmet almadım. Covid dolayısıyla çok çekinerek gitmeme rağmen Özge hocamın samimiyeti , ilgisi ve bilgisiyle kendimi çok güvende hissettim. Özge Can hocama çok teşekkür ederim.
Özlem Köstereli
Antlara ya bende buradaki yorumlara bakarak gitmiştim. Bu yüzden buraya kendi deneyimimi yazmak konusunda sorumlu hissettim umarım birilerine faydası olur. İnsan kaynaklarından Seçil hanım size sanki kendi evine gitmişsiniz gibi davranıyor kendisi çok kibar, samimi ve insanı rahatlatan biri. İstediğiniz tüm soruları sorabilirsiniz. Şeffaf plaklarımı bana bugün takan Uğur Ağar doktorum gerçekten işinde uzman ve titizlikle çalışıyor çokta iyi biri yardımsever güleryüzlü. Şeffaf plak tedavisi bugüne kadar dişçilerde yaptırdığım en acısız ve basit işlem diyebilirim hiçte gözümde büyütmeseymişim keşke. Ben şeffaf plak tedavisi konusunda yaklaşık 1 senedir düşünüyordum ama cesaretimi toplayamıyordum. Daha önce yapsaydım şimdiye bitmişti çoktan.
Hümeyra Ertürk
dişlerimin ilk çıktığı yaştan beri dilek hocam'a gidip geldim. başka hiçbir diş doktoruna ihtiyaç duymadım. 5 senedir de son derece uzun süren bi ortodontik tedavi görüyorum. bu süreci de özge hocam yönetti son derece profesyonel ve inanılmaz iyi bi doktor. süreç zorluydu ,diş yapımdan dolayı, ama kusursuz bi şekilde yönetti kendisi. bir kere bile sorun yaşamadık. ❤️❤️