Elf's & Smiles Antalya
Procedures to be applied must be decided in a personalized system because every patient's jaw and facial structures and also characteristic and aesthetic perceptions may differ. While deciding on these procedures, elements such as the patient's jaw structure, gender, age, style and expectations.

At first, other medical problems that come with pre-existing dental cavities or gingivitis must get treated. After that, in case of any future dental cavities and inflammations, teeth cleaning procedures must be carried out. Later, according to patients' requests and the dentist's foresight, procedures get decided.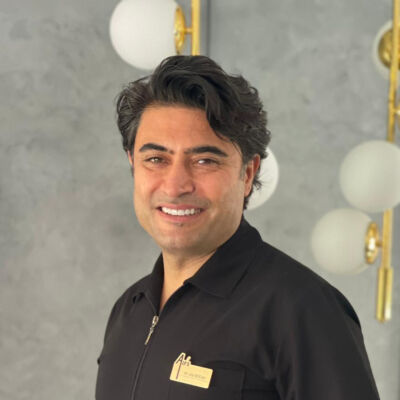 DT. ALP KOÇAK
DT.

Born in Ankara in 1971, Dt. Alp Kocak graduated from Gazi University Faculty of Dentistry in 1994. In his 28 year professional experience, he founded 4 dental clinics so far in various cities in Turkey. Currently, he is running Alp's Dental Clinic in Antalya.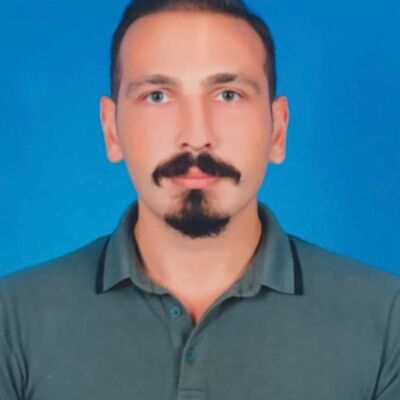 UZM. DT. TOLGAHAN ÇAYIR
UZM. DT.

Born in 1992 in Antalya, Dentist Tolgahan Çayır, completed the Faculty of Dentistry of Suleyman Demirel in 2008. Right after, he started his doctorate program in the Department of Oral & Maxillofacial Sungery in the Faculty of Dentistry of Necmettin Erbakan University in the same year. He is working at Alp's Dental Clinic since 2021.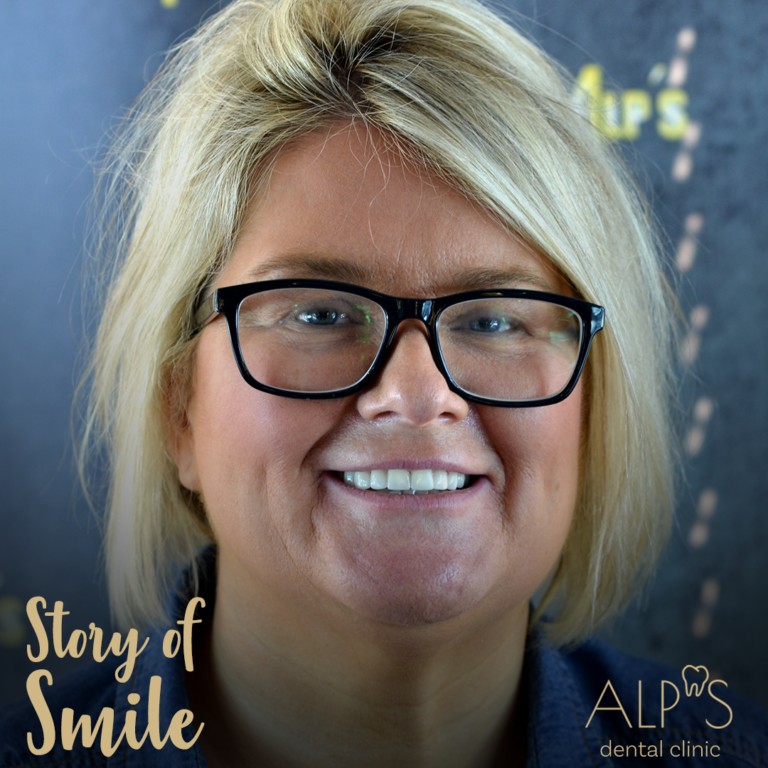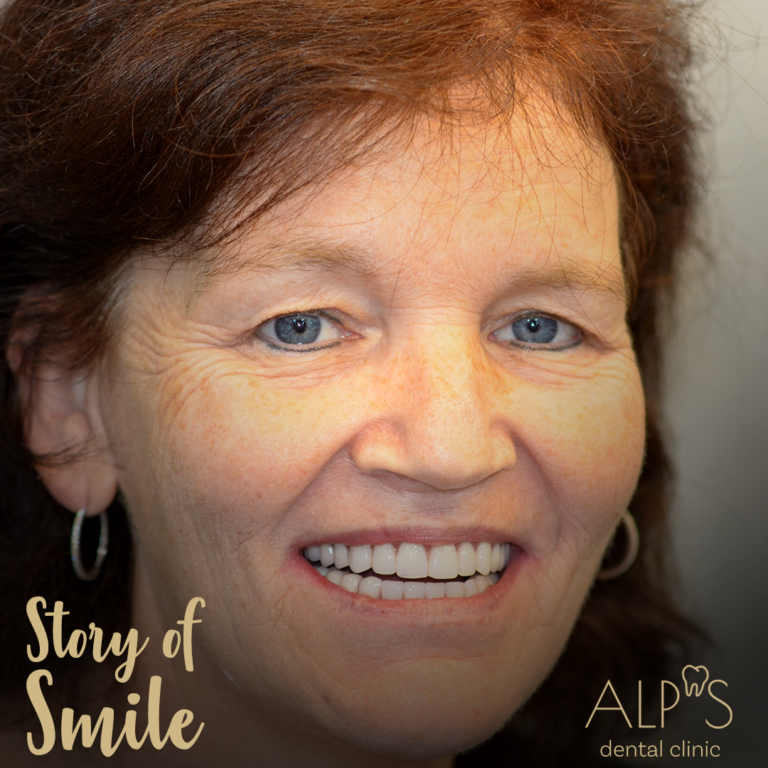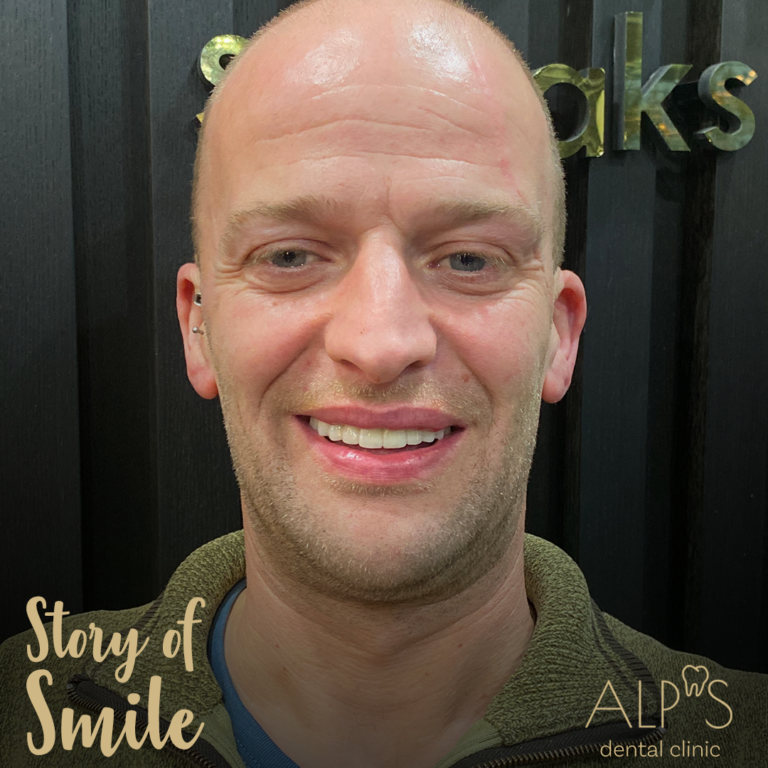 Zeki D.
Tüm işlemlerimizi burada yaptırıyoruz.. tüm konularda proaktif yaklaşıp çözüm odaklı olmaları harika. Yaptıkları işler süper. Herkese tavsiye ederim
hidayet bıyık
Bugün ANTLARA diş merkezine diş temizletme işlemi için gittim. Polikliniğin düzeni, temizliği oldukça başarılıydı. çalışanların ilgilisi oldukça samimi. Daha önceki başka özel polikliniklerde de aynı işlemi yaptırdım ancak bu kadar güzel hizmet almadım. Covid dolayısıyla çok çekinerek gitmeme rağmen Özge hocamın samimiyeti , ilgisi ve bilgisiyle kendimi çok güvende hissettim. Özge Can hocama çok teşekkür ederim.
Özlem Köstereli
Antlara ya bende buradaki yorumlara bakarak gitmiştim. Bu yüzden buraya kendi deneyimimi yazmak konusunda sorumlu hissettim umarım birilerine faydası olur. İnsan kaynaklarından Seçil hanım size sanki kendi evine gitmişsiniz gibi davranıyor kendisi çok kibar, samimi ve insanı rahatlatan biri. İstediğiniz tüm soruları sorabilirsiniz. Şeffaf plaklarımı bana bugün takan Uğur Ağar doktorum gerçekten işinde uzman ve titizlikle çalışıyor çokta iyi biri yardımsever güleryüzlü. Şeffaf plak tedavisi bugüne kadar dişçilerde yaptırdığım en acısız ve basit işlem diyebilirim hiçte gözümde büyütmeseymişim keşke. Ben şeffaf plak tedavisi konusunda yaklaşık 1 senedir düşünüyordum ama cesaretimi toplayamıyordum. Daha önce yapsaydım şimdiye bitmişti çoktan.
Hümeyra Ertürk
dişlerimin ilk çıktığı yaştan beri dilek hocam'a gidip geldim. başka hiçbir diş doktoruna ihtiyaç duymadım. 5 senedir de son derece uzun süren bi ortodontik tedavi görüyorum. bu süreci de özge hocam yönetti son derece profesyonel ve inanılmaz iyi bi doktor. süreç zorluydu ,diş yapımdan dolayı, ama kusursuz bi şekilde yönetti kendisi. bir kere bile sorun yaşamadık. ❤️❤️