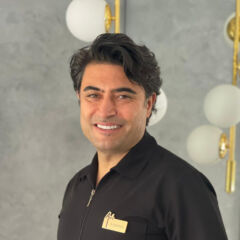 Dt. Alp Koçak
Born in Ankara in 1971, Dt. Alp Kocak graduated from Gazi University Faculty of Dentistry in 1994. In his 28 year professional experience, he founded 4 dental clinics so far in various cities in Turkey. Currently, he is running Alp's Dental Clinic in Antalya.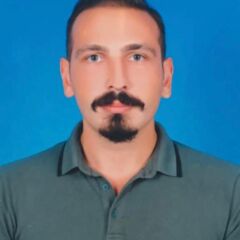 UZM. DT. TOLGAHAN ÇAYIR
Born in 1992 in Antalya, Dentist Tolgahan Çayır, completed the Faculty of Dentistry of Suleyman Demirel in 2008. Right after, he started his doctorate program in the Department of Oral & Maxillofacial Sungery in the Faculty of Dentistry of Necmettin Erbakan University in the same year. He is working at Alp's Dental Clinic since 2021.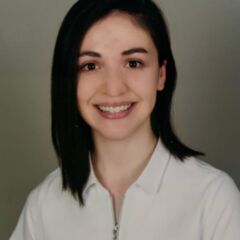 UZM. DT. GÜLŞAH İÇEN
Dt, Gülşah İçen graduated from Erciyes University Faculty of Dentistry in 2015. She worked as a research assistant in Akdeniz University Faculty of Dentisrty between 2019 and 2022. Meanwhile, she passed the dentistry specialization exam and completed her specialization education in Akdeniz University, Department of Prosthodontics (Denture).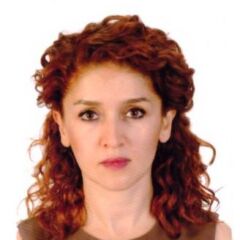 DT. ÜLKÜ PINAR KÖKSAL KAPLAN
Dt Ülkü Kaplan was born on 1983 in Ankara. She entered Hacettepe University Faculty of Dentistry in 2002 and graduated in 2007. She worked in Ankara Information Medical Center and moved to Antalya in 2011. In her 15 years professional career, she worked in various clinics in Antalya such as Prestij Dental Clinic, Serik Public Hospital, Antalya Oral and Dental Health Hospital and currently in Alp's Dental Clinic.