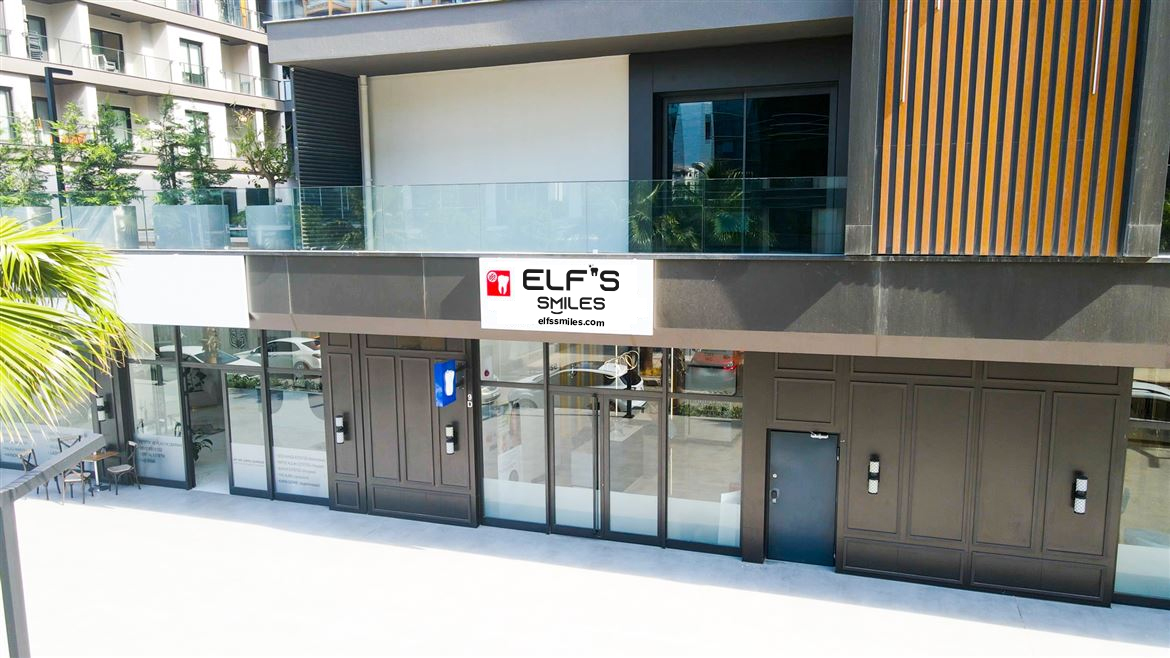 Efl's Smiles İzmir
Wise&Smile Oral and Dental Health Polyclinic started to serve in Bayraklı as a clinic that adheres to scientific and ethical values ​​in the field of oral and dental health. It was established with a vision to offer the best and up-to-date treatments in accordance with today's technology and patient needs, both in terms of academic physician staff and the physical characteristics of the clinic.

Our clinic in Bayraklı, the most popular location of İzmir, serves patients with its wide working area and friendly staff.

Our aim is to gather all the specialties of dentistry under one roof, to provide all the necessary treatments to the patients in a single clinic, to present and apply the appropriate treatment plan for the patient by eliminating the visits of the patients to many clinics for different treatments and the treatment planning problems and grievances that may arise due to this. Our vision is to be an innovative and international dental clinic by always improving our service quality.

Our clinic offers all radiological examination possibilities such as dental volumetric tomography, panoramic and cephalometric x-rays, which are frequently used in diagnosis and treatment in dentistry, and state-of-the-art medical facilities such as 3D intraoral scanning system to our valuable patients.

Wise&Smile Turkey is always with you before, during and after the treatment with its experienced and expert staff.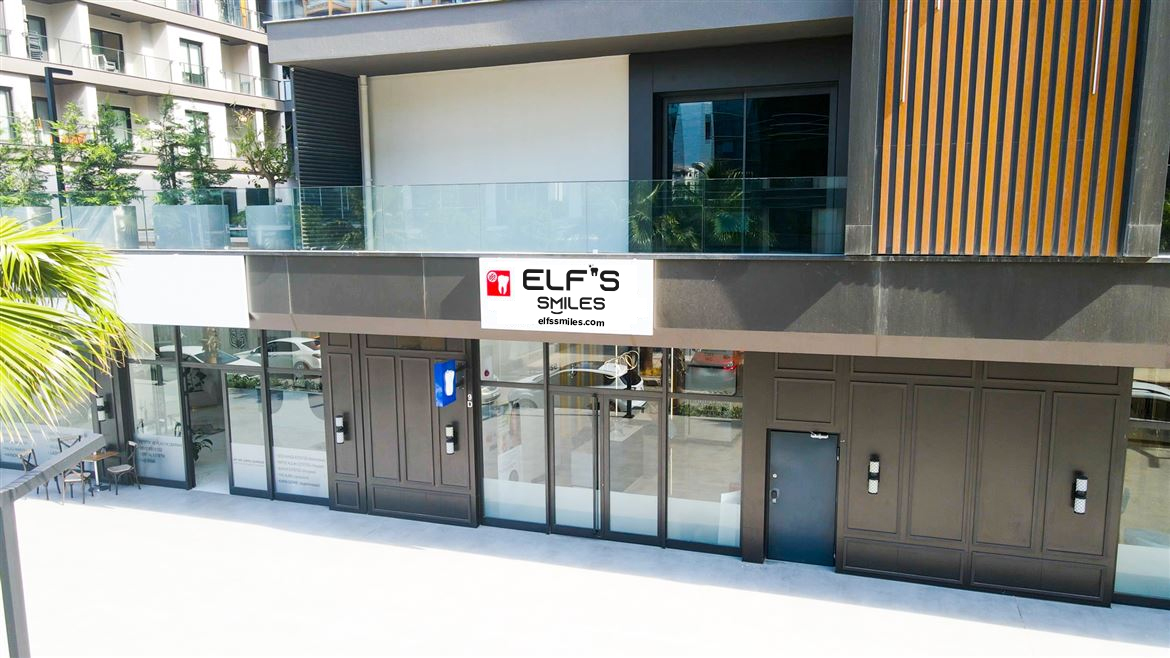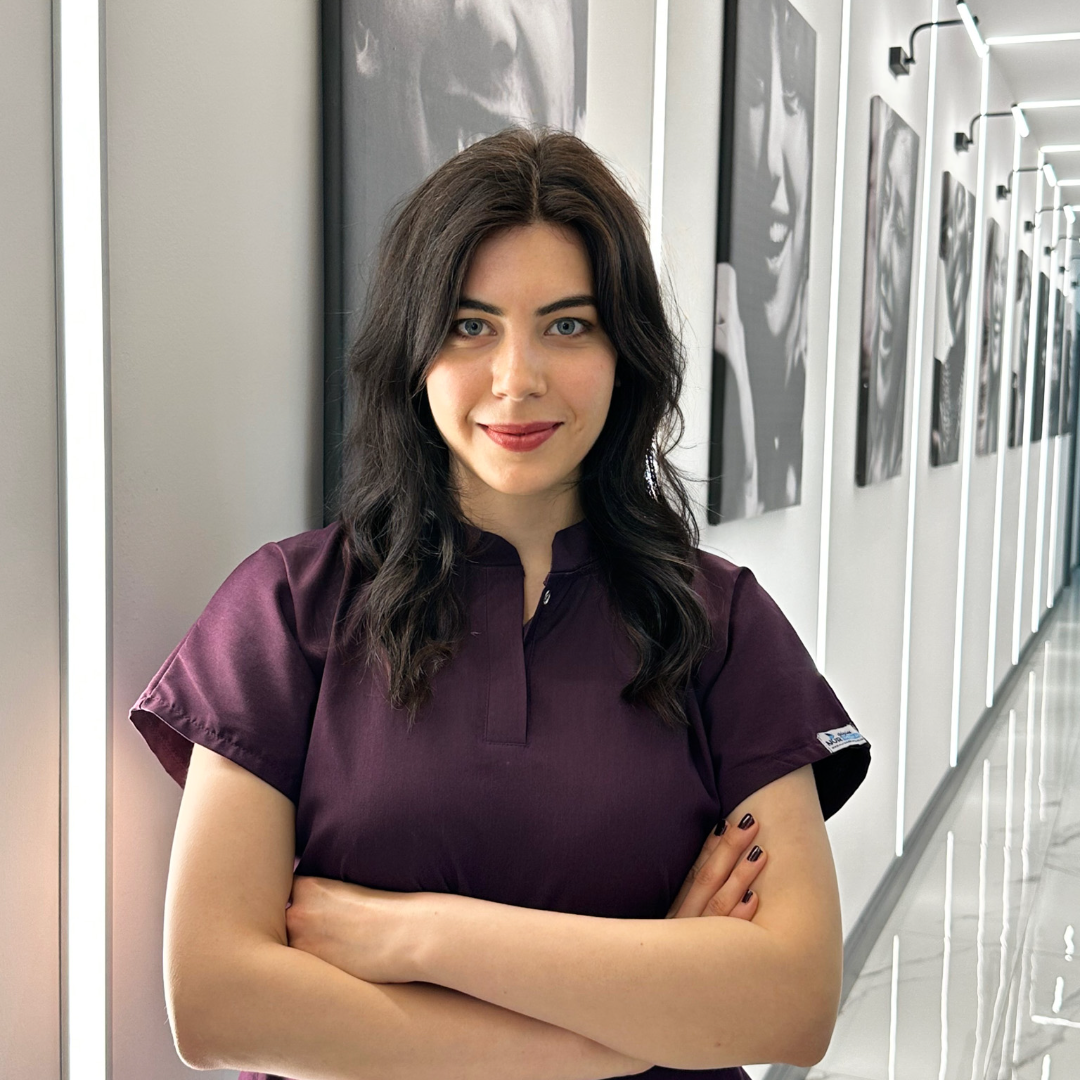 Dt.Hanife Nur Ok
Dentist

One of our valuable Dentists, Dt. Hanife Nur Ok completed her education in dentistry. She provides services in the fields of implant surgeries, implant prostheses, gingival diseases and treatments, aesthetic fillings, smile design.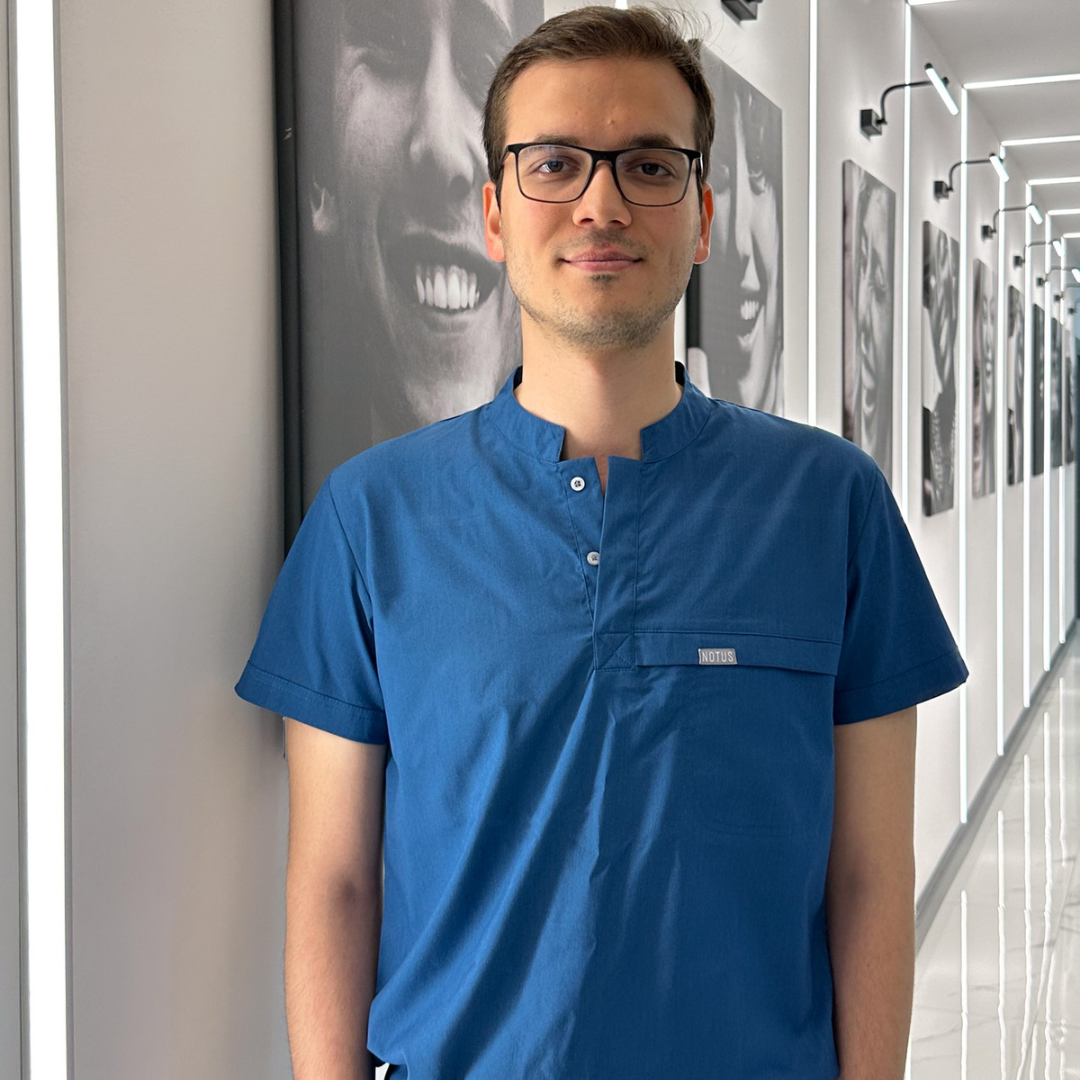 Dt.Muhammed Kamil Kılıç
Dentist

One of our valuable dentists, Dt. Muhammed Kamil Kılıç completed his education in Dentistry. Aesthetic dentistry applications, implant supported prostheses, digital smile design, zirconium and porcelain laminate applications are among his professional interests.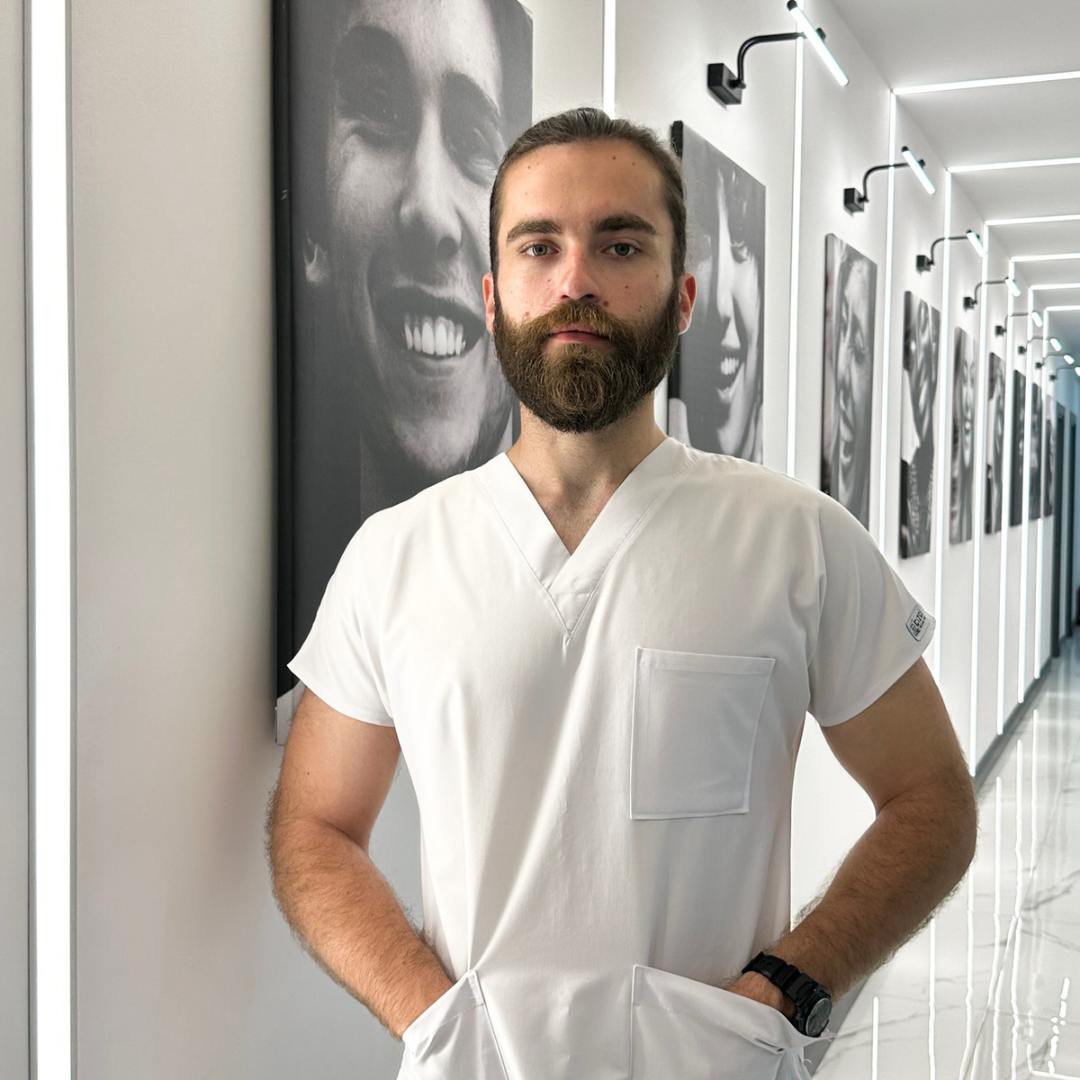 Dt.Atalay Akyol
Dentist

One of our valuable Dentists, Dt. Atalay Akyol completed his education in dentistry.He provides services in the fields of root canal treatment, aesthetic composite restoration, prostheses on implants and zirconium coatings.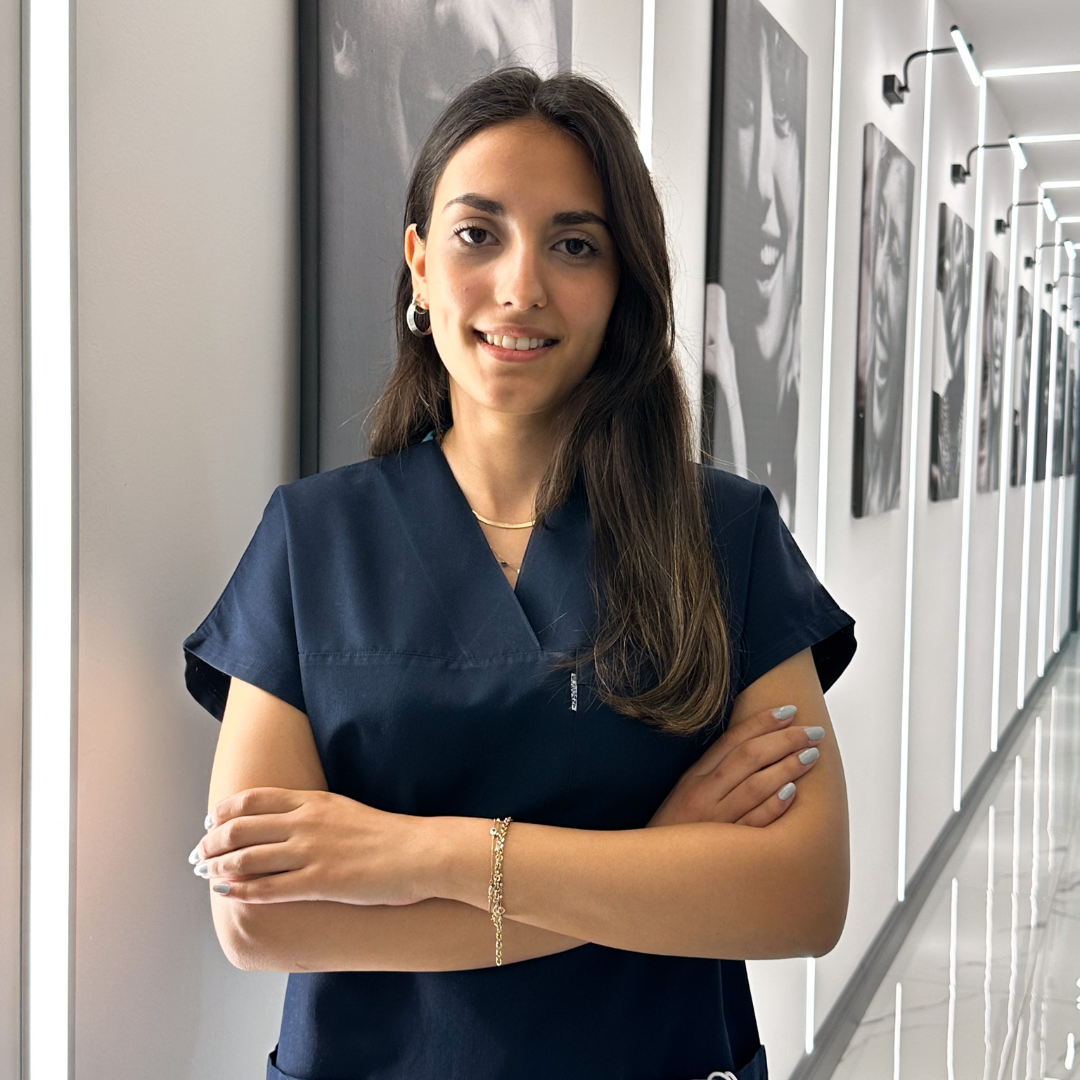 Ast. Kardelen Güven
Dentistry Assistant

Kardelen Güven , one of our dear assistants, completed her assistant education at Dokuz Eylül University.She assists our Dentists in the fields of endodontics, prosthetics, restorative procedures and pedodontics.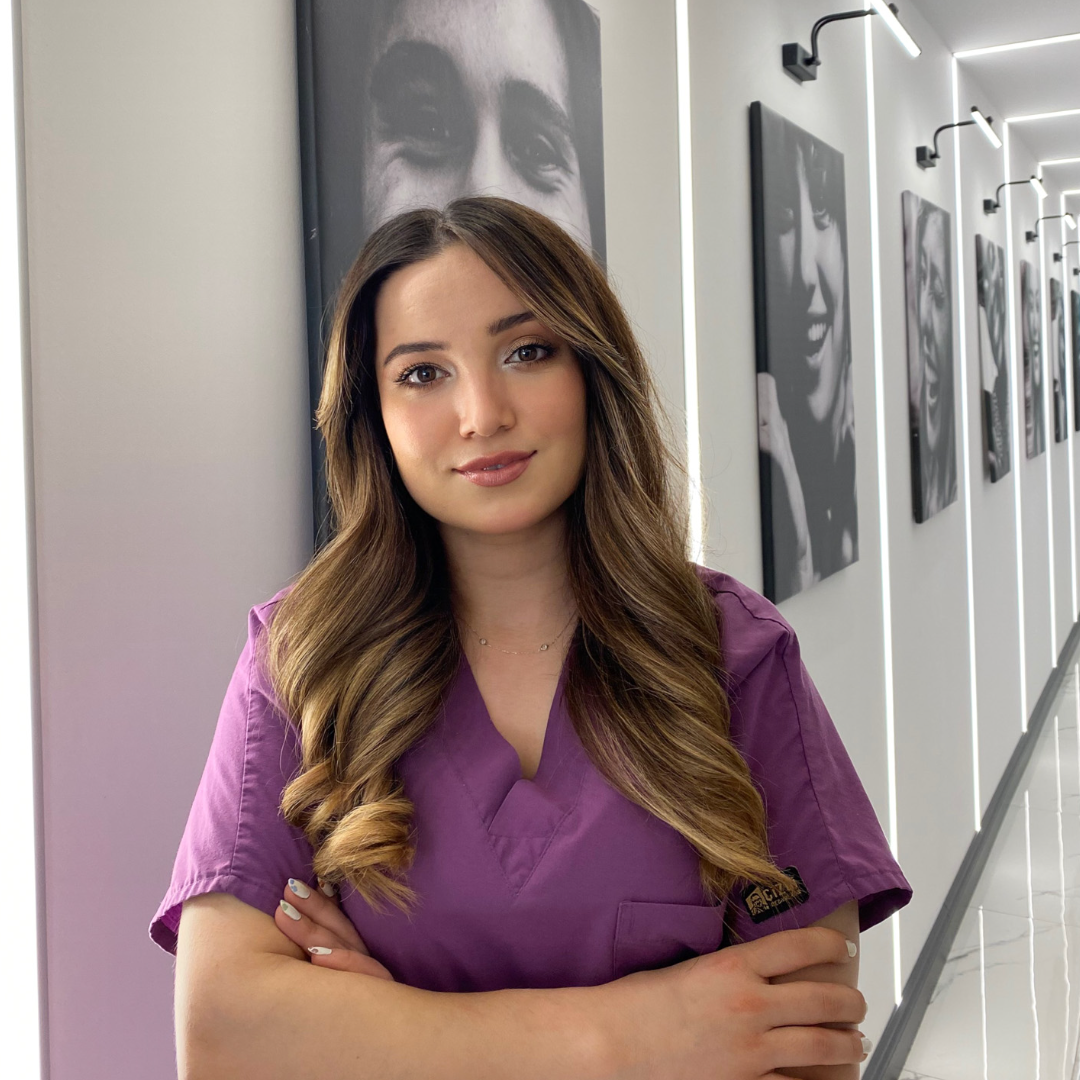 Ast. Burcu Durmuş
Burcu Durmuş, one of our dear assistants, completed her assistant education at Dokuz Eylül University.assists doctors in implant surgeries, gingival disorders and treatments, and surgical operations for gingival recession.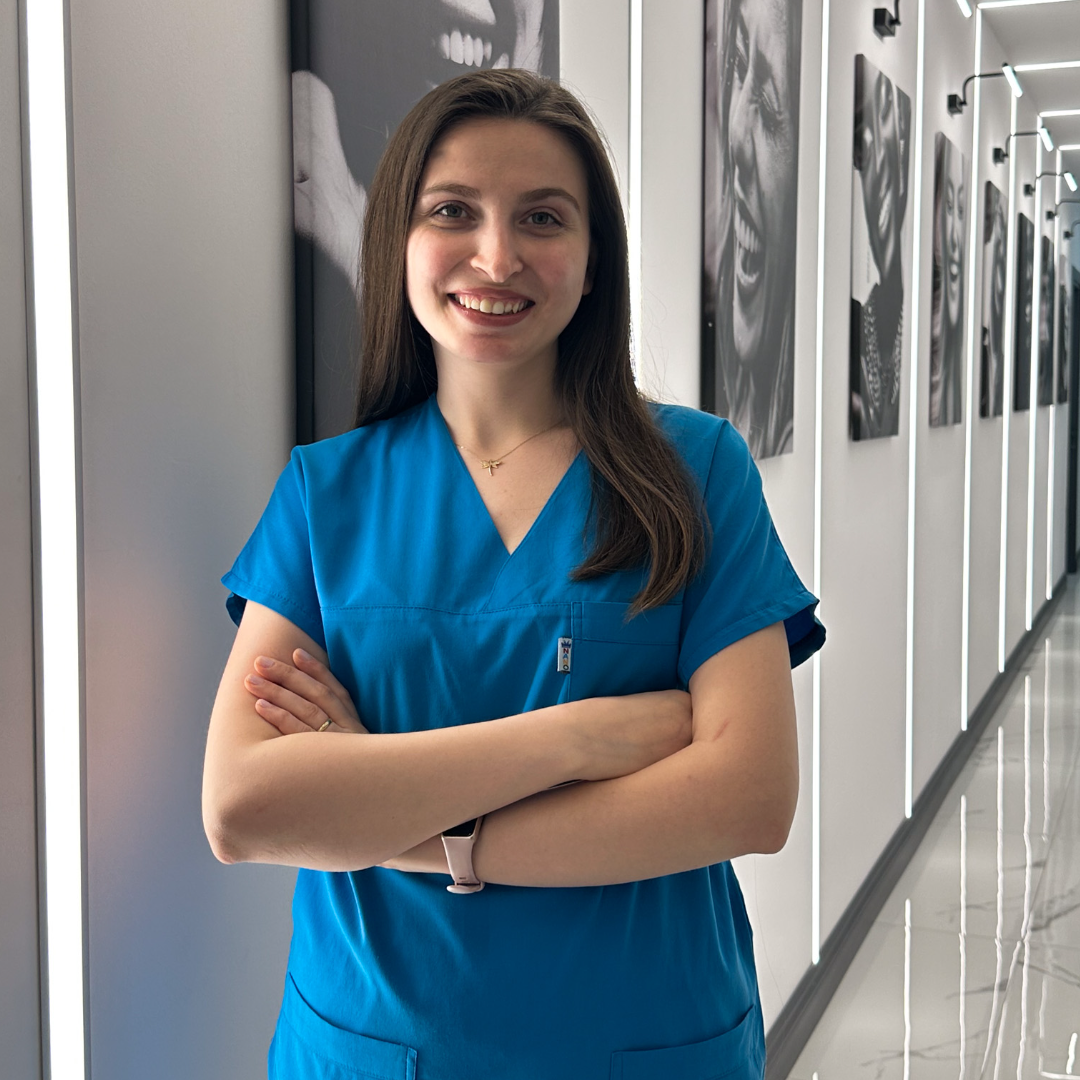 Ast.Sibel Bulut
Dentistry Assistant

Sibel Bulut, one of our dear assistants, completed her assistant education at Hitit University. She assists Doctors in general surgery procedures, gingival operations, and endodontic procedures.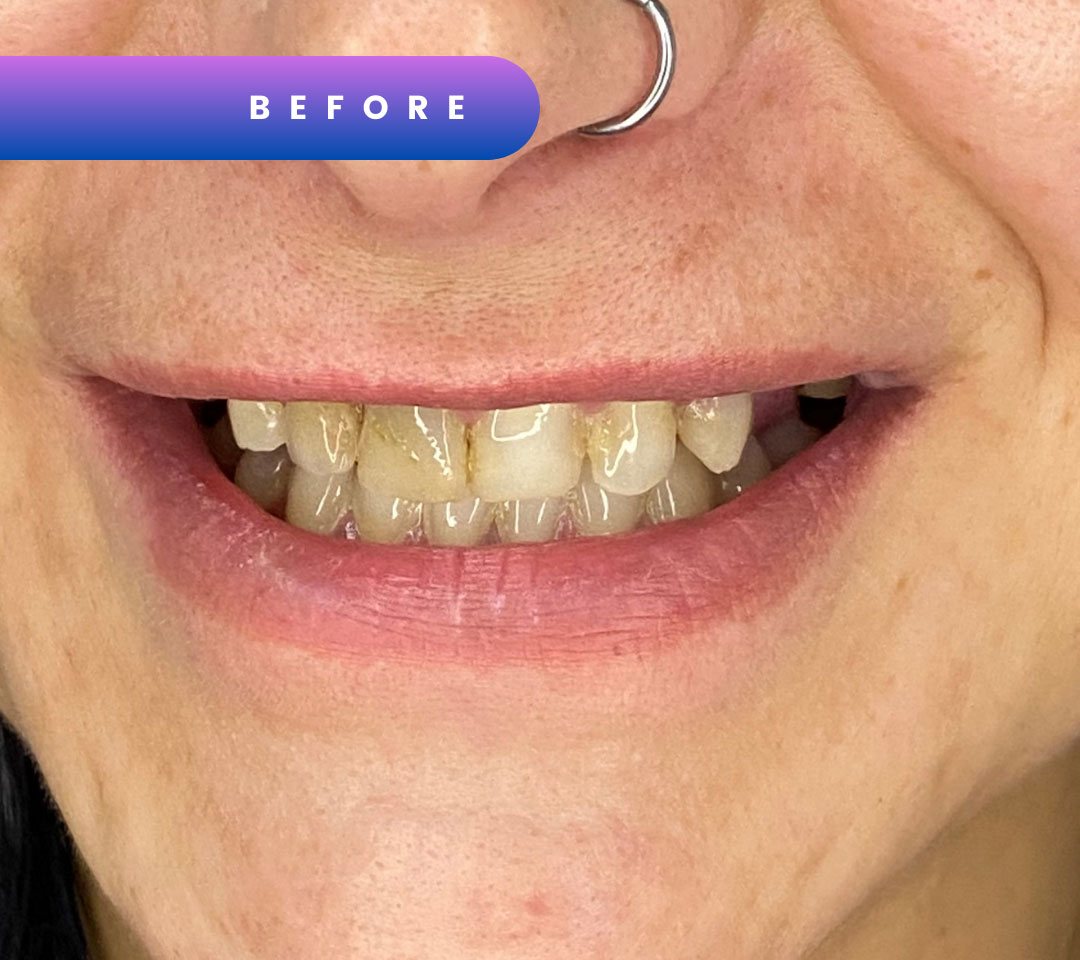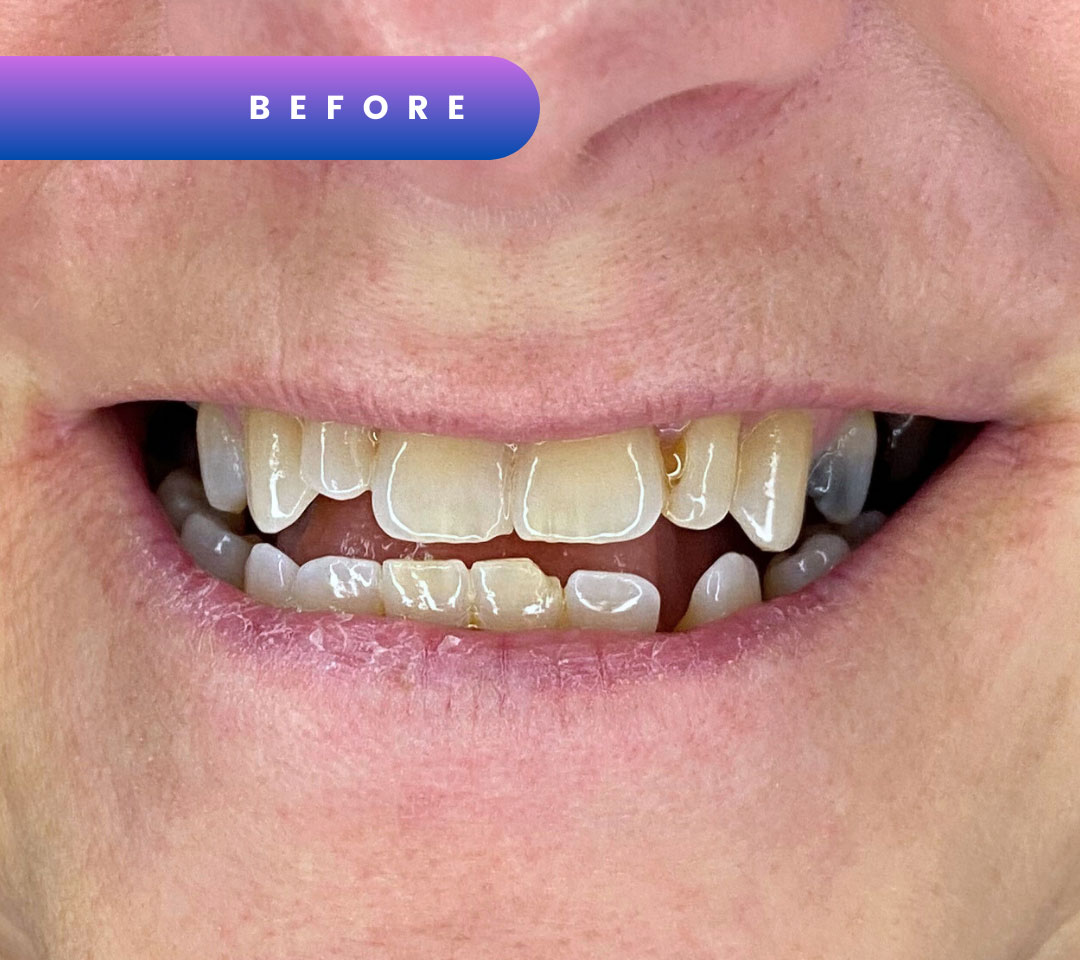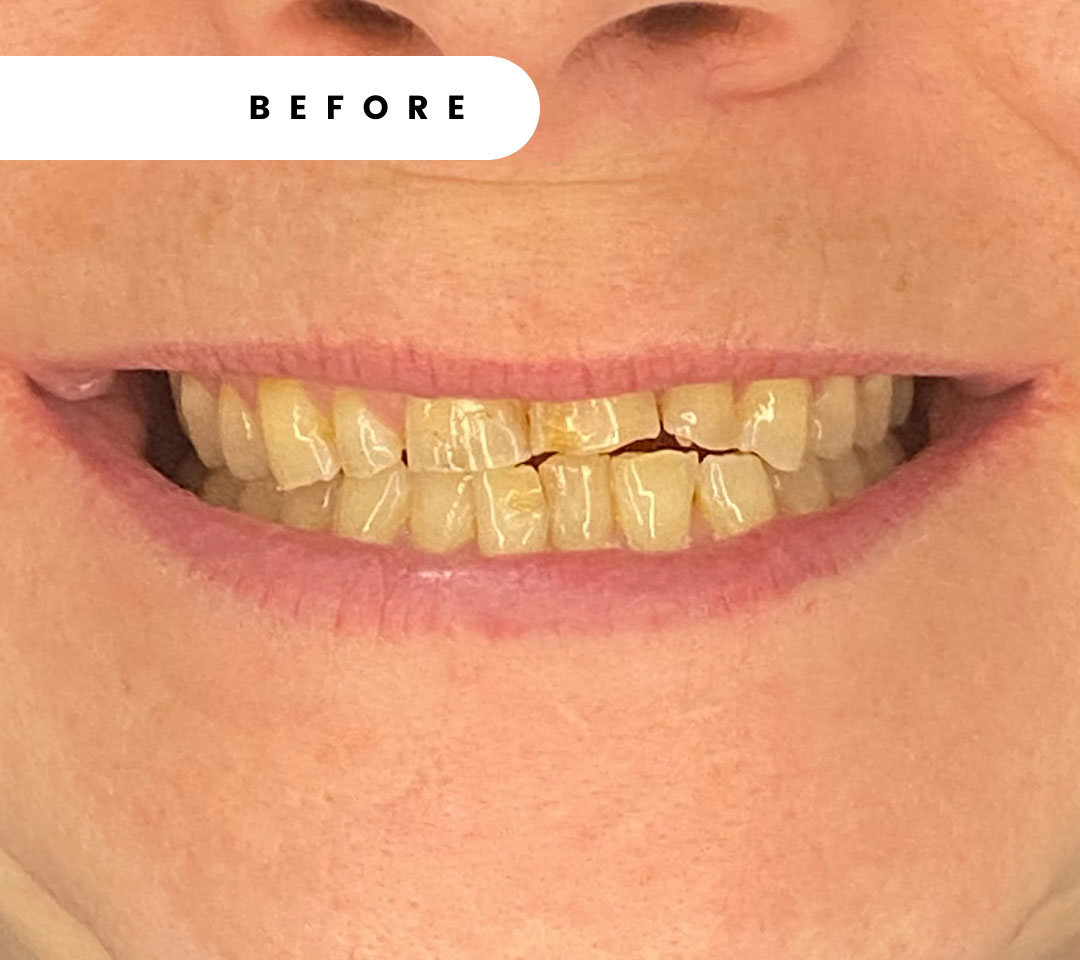 Zeki D.
Tüm işlemlerimizi burada yaptırıyoruz.. tüm konularda proaktif yaklaşıp çözüm odaklı olmaları harika. Yaptıkları işler süper. Herkese tavsiye ederim
hidayet bıyık
Bugün ANTLARA diş merkezine diş temizletme işlemi için gittim. Polikliniğin düzeni, temizliği oldukça başarılıydı. çalışanların ilgilisi oldukça samimi. Daha önceki başka özel polikliniklerde de aynı işlemi yaptırdım ancak bu kadar güzel hizmet almadım. Covid dolayısıyla çok çekinerek gitmeme rağmen Özge hocamın samimiyeti , ilgisi ve bilgisiyle kendimi çok güvende hissettim. Özge Can hocama çok teşekkür ederim.
Özlem Köstereli
Antlara ya bende buradaki yorumlara bakarak gitmiştim. Bu yüzden buraya kendi deneyimimi yazmak konusunda sorumlu hissettim umarım birilerine faydası olur. İnsan kaynaklarından Seçil hanım size sanki kendi evine gitmişsiniz gibi davranıyor kendisi çok kibar, samimi ve insanı rahatlatan biri. İstediğiniz tüm soruları sorabilirsiniz. Şeffaf plaklarımı bana bugün takan Uğur Ağar doktorum gerçekten işinde uzman ve titizlikle çalışıyor çokta iyi biri yardımsever güleryüzlü. Şeffaf plak tedavisi bugüne kadar dişçilerde yaptırdığım en acısız ve basit işlem diyebilirim hiçte gözümde büyütmeseymişim keşke. Ben şeffaf plak tedavisi konusunda yaklaşık 1 senedir düşünüyordum ama cesaretimi toplayamıyordum. Daha önce yapsaydım şimdiye bitmişti çoktan.
Hümeyra Ertürk
dişlerimin ilk çıktığı yaştan beri dilek hocam'a gidip geldim. başka hiçbir diş doktoruna ihtiyaç duymadım. 5 senedir de son derece uzun süren bi ortodontik tedavi görüyorum. bu süreci de özge hocam yönetti son derece profesyonel ve inanılmaz iyi bi doktor. süreç zorluydu ,diş yapımdan dolayı, ama kusursuz bi şekilde yönetti kendisi. bir kere bile sorun yaşamadık. ❤️❤️